Automotion returns to Wisconsin Dells May 22-23 | Regional news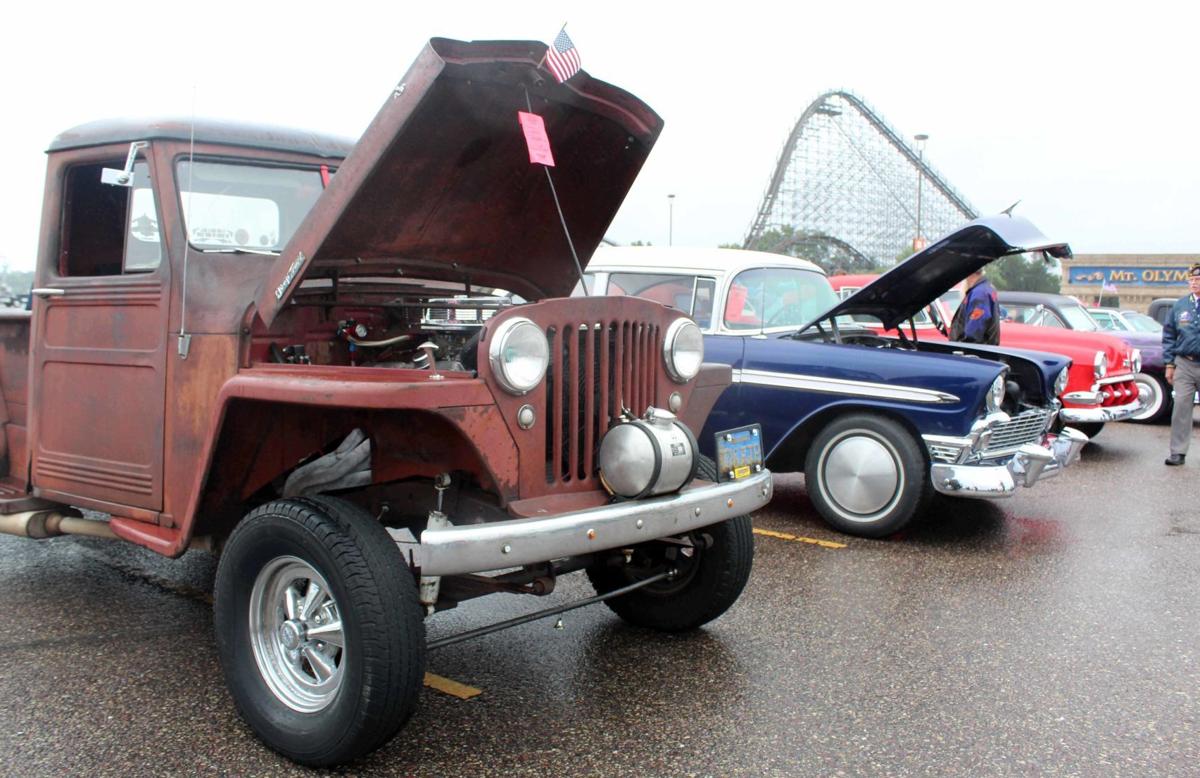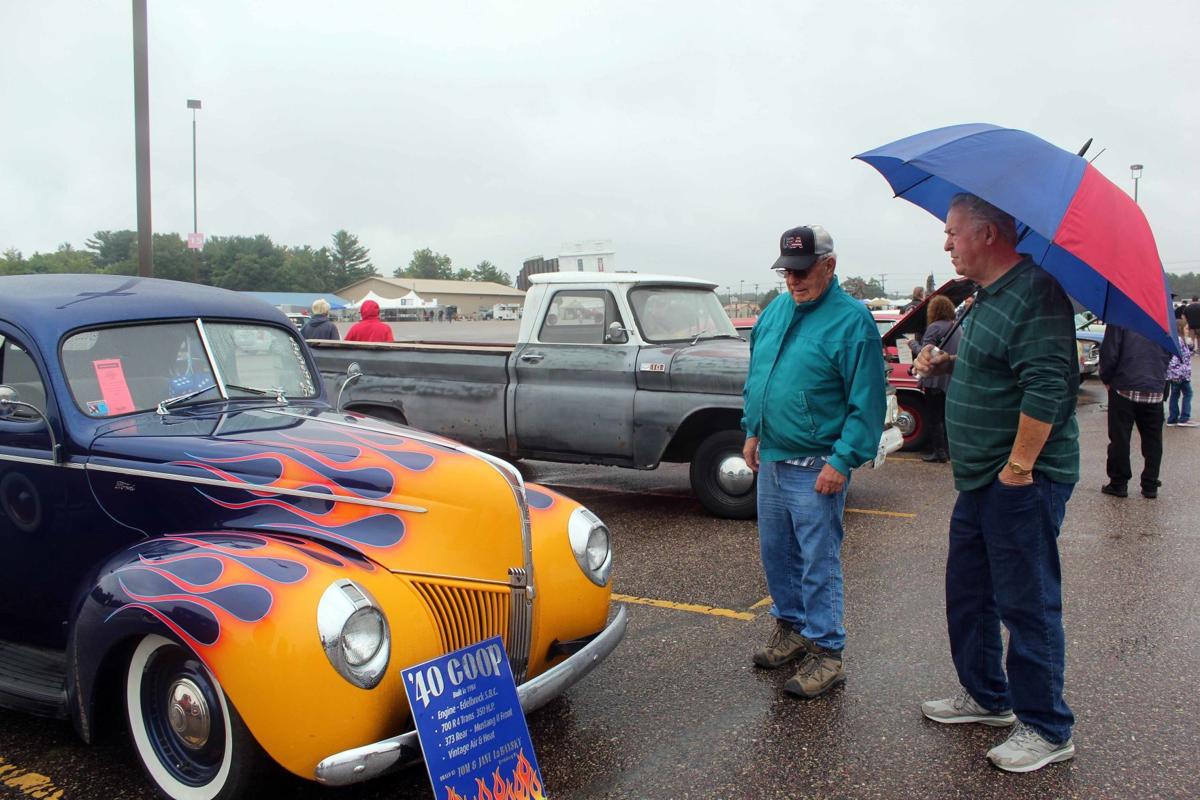 ERICA DYNES

One of the biggest festivals to kick off summer in Wisconsin Dells will return for its typical timeframe with activities the event is famous for in a two-day event.
The 35th annual Automotion Classic Car Show will be May 22-23 in the parking lot of Mt. Olympus Water and Theme Park, the same location where it was held last year.
Last year's Automotion was moved to September due to the COVID-19 pandemic.
The event was previously held at Noah's Ark.
Jenifer Dobbs, Wisconsin Dells Visitor and Convention Bureau Festival and Events Manager, expects about 500 pre-registered cars to sign up before the weekend of Automotion.
The first day of the event, she's expecting the number to increase to 1,200 plus cars depending on weather.
This year will feature a new vendor, Greg and Leah from Greg's Speed Shop, Dobbs said, as well as 75 SWAP vendors and food vendors will be present.
A pedal pull, balloon twisters and entertainer TJ Howel will return this year.