How New Parents Keep Their Love Alive and Well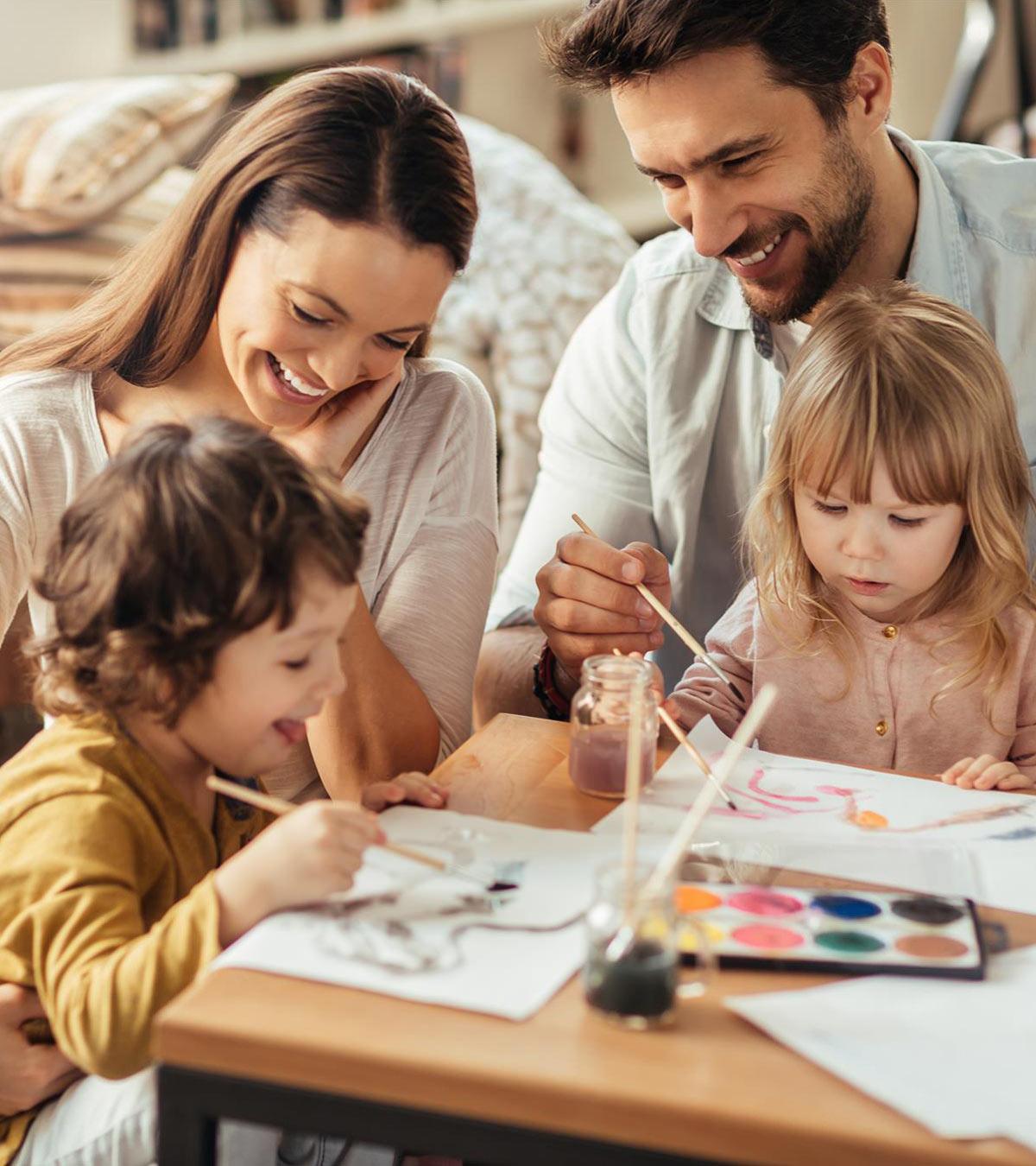 Having a baby often changes the relationship or marriage, but that should not mean that parents should not keep the love and romance alive. It's an extremely exciting moment when a couple expects their first child, and they are thrilled. It usually feels like life could not get any better, and like this takes their relationship to the next level. Once the little one is born, they start to experience life as new parents, and life generally becomes different. It is amazing because they become parents as they wanted, but they also notice many things change.
Having a child changes a relationship or marriage, but it does not mean that romance should not be a priority. New parents often think that to meet the baby's needs, they must sacrifice the relationship's needs. This leads to isolation and resentment. However, turning towards one another in moments of stress creates a feeling of emotional intimacy and connection. To ensure that your family grows, and your relationship thrives, you should consider incorporating the strategies explained below into your relationship.

Connecting by turning towards bids
Requests for connection between Partners happen a lot. They can be subtle sometimes, like a light touch on the hand or straightforward. Research has shown that couples that respond to bids more frequently are more successful than a couple who do not. Partner's distance themselves and form negative views on their relationships if their bids are disregarded or constantly ignored.
Happy couples are more aware of the things to look for, and instead of turning away from requests of emotional support, affection, and sex, they make moral choices to turn towards them. It is important to respond to bids because you keep creating building blocks that hold together the foundation of your relationship in these everyday moments. Examples of bids include:
Bids for a conversation.
Bids for affection.
Bids for attention.
Bids for sex.

Express affection and fondness
Research show that if couples are always viewing their relationship negatively, they miss many of the good things their partners do. It is therefore important that couples find ways to compliment and praise each other on their positive traits. Create a culture of appreciation where you can praise their parenting style, make sure everything is running smoothly, and find time to help with the baby. Praise and appreciate your partner, they love to hear it, and it keeps the bond strong.

Make a parting and reunion routine
Don't neglect one another when you rush out. Make sure you spend some time developing a loving atmosphere as you part ways for the day and once you return. Below are some examples of connection rituals:
Get up early to take care of the child as the other gets some rest.
Kiss goodbye and wish each other well.
Leave an appreciation note of how much they mean to you.
Say goodbye with encouragement and affectionate words.
Help with making dinner.
Help cleaning up after dinner.

Have a conversation to reduce stress daily
It is inevitable to have conflict in relationships, and it tends to spike after the birth of a baby. Financial strains, work stress, and balancing all the new responsibilities of parenting can lead to strain on a relationship. A daily conversation that includes support, understanding, and affection aids in managing external stressors that are separate from the relationship.
Stay present and mindful while listening to what your partner may have to say.
Before giving advice, seek understanding.
Offer your support.
Show affection and compassion.
Help in solving the problem.

Hire a baby sitter and go out for date night
For any relationship, date nights are a staple. Once you have had a baby, they become harder to schedule, and not spending alone time with your partner can make you feel like you are not close to them, and that's definitely not what you want. The greatest gift that you can give to your child is a strong relationship between you and your partner. Date nights provide the opportunity to maintain the connection, balance life together, and increase intimacy. Hire a babysitter to watch your baby as you go out with your partner for date nights. This is very crucial when you want to keep the romance alive.
Watch funny movies together. Laughter lightens the mood.
Plan date nights monthly.
Keep the hobbies you share common interests in sacred.
Incorporate date night into your weekly routine.

Parenthood is not easy, especially at first. Whenever you feel overwhelmed, remember that a strong relationship between you and your partner is the greatest gift that you can give to your child. It is especially important to spend quality time together, show each other how much you care with good sex tips, nurture the relationship, and lift one another up.