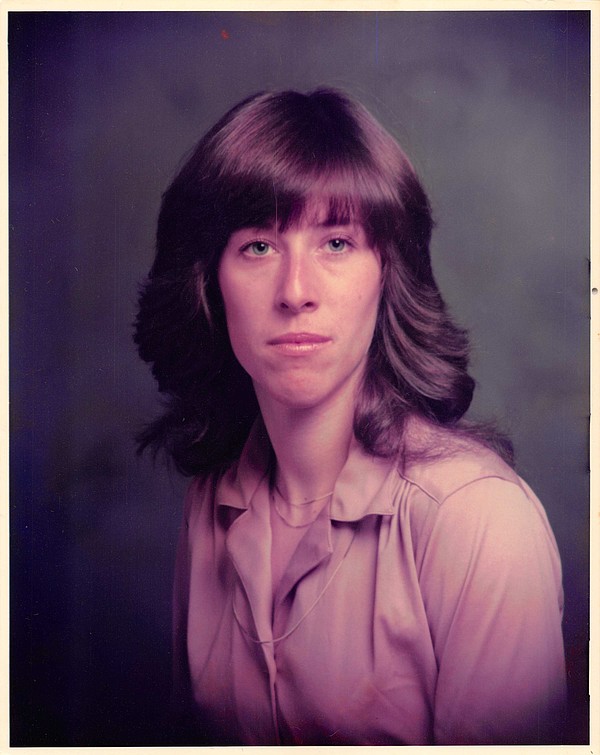 Kristan Ann Simpson, age 66, of Sizzling Springs, Ark., handed absent peacefully at residence, from a 30-month battle with brain cancer.
She was born on Sept. 27, 1954, in St. Louis, Mo., the daughter of William R. Keithler and Anna Marie Loy Keithler. On July 23, 1977, she married Jed Simpson. She is preceded in death by her mothers and fathers.
Kristan graduated from Kirkwood Significant College, Kirkwood, Mo. She worked at St. Louis Kid's Healthcare facility as volunteer coordinator, labored as a authorized assistant and paralegal for RLF Law Organization, Wilmington, Del., for 15 decades, and also worked for Bancroft Legislation Firm and Carl Crow Legislation Organization in Hot Springs. She appreciated driving bikes, likely to motorcycle rallies, scuba diving, tenting and traveling. Kristan was an avid reader and runner. She will be drastically skipped by all that understood and beloved her.
She is survived by her partner of 43 several years, Jed Simpson of Hot Springs her brother and sister-in-law, Invoice and Mary Keithler of Denver, Colo. her nephew and husband or wife, Austin and Athena Keithler of Centennial, Colo. her niece and husband or wife, Kelsey and Odane Anderson of Centennial, Colo. her cousins, Dana, Doug, Denise and Deane prolonged loved ones associates and buddies.
Support occasions are pending, remember to go to davis-smith.com for even more discover. Arrangements are under the direction of Davis-Smith Funeral Household, Scorching Springs.
The family members would like to express a exclusive thank you to Ms. Sammie Wright.
Guest registry is at http://www.davis-smith.com.