Why Do Travel Nurses Get Paid More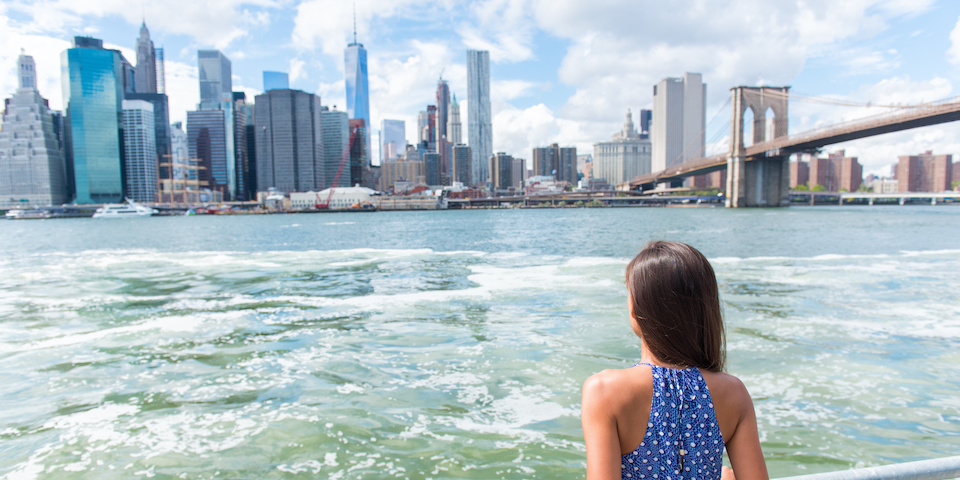 Travel nurses get higher pay compared with regular nurses. Despite the short-term assignments they get, they get good compensation plus benefits. That's why more and more nurses are shifting to becoming travel nurses. Let's try to find out more about travel nurses in LA and why do travel nurses get paid more?
How Much Does A Travel Nurse Make?
The compensation of each travel nurse depends on the following factors:
Location
Each state or area has its corresponding rate for its travel nurses. In LA a travel nurse can earn $53.18 per hour. Assignments given to nurses can be chosen by them which means they have a chance to choose the highest paying location available.
Experience
The more experience the bigger chance to get paid higher. Experience is important for travel nurses since they can get assigned to different departments which means they have to be familiar with different duties and responsibilities. That's why travel nurses are required to at least have one to two years of experience.
Specialization
If a travel nurse has specialization they can have higher pay since they are more skilled when it comes to giving extra care to patients who need special treatment.
Why Do Travel Nurses Make More Money?
There are several reasons why travel nurses make more money:
Travel Nurses Act as Immediate Replacement
Medical facilities often need immediate nurses to be assigned in their facilities in situations where their nurses suddenly won't show up for their shift. This kind of situation can result in a shortage of staff. Travel nurses can be a perfect replacement since they can be on board immediately. They can also replace nurses who are on leave since travel nurses can work for weeks or more. Medical facilities can pay higher rates to travel nurses since they don't have to go through the hassle of the full recruitment process.
Travel Nurses are In-demand
Just like any other job if it is in demand the pay is higher. Travel nurses have become in demand due to the pandemic season. Medical facilities would prefer to hire nurses from travel nurse agencies since they are ready for boarding and they have been screened already which means they are experienced enough to do the work immediately.
Travel Nurses Gets Bonuses
Apart from their compensation, travel nurses can get bonuses such as housing paid by travel nurse agencies so they don't have to worry about paying their rent during their assignments. Other bonuses such as referral bonuses are given when a travel nurse can recommend a qualified travel nurse plus they can also get a performance bonus if they work the extra mile during their assignments.
Employers Pay for Skills
Travel nurses who have a specialization, especially ones related to intensive care and the emergency department can get higher hourly rates. Since they; ready have the skills on how to handle patients who need close monitoring, then they deserve to be paid higher.
Advantage Of Being A Travel Nurse In LA
Los Angeles is a place where you can find city life, beaches, and communities. This is one of the cities where people love to visit since there are a lot of things to do such as skiing and snowboarding in the country or enjoying city life in the center. As a travel nurse, you will find it exciting to be assigned to LA plus get the chance to get higher pay.
Now that I know the answer to the question of why do travel nurses get paid more, then you can start applying to a travel nurse agency or continue working to get the experience needed to be qualified as one. Grab the opportunity to be a travel nurse while it is still in demand. Working as a travel nurse can help you grow professionally as well as personally. Since you get the chance to advance your career at the same time travel to places you wish to visit. Getting a travel nursing job can also serve as your stepping stone in determining what you really want as your specialization in the future just in case you decide to settle for a regular nursing job in your residence. Be a travel nurse and earn more!