Extradition and lawsuit: The most up-to-date in the Alexander County fugitive situation | Crime News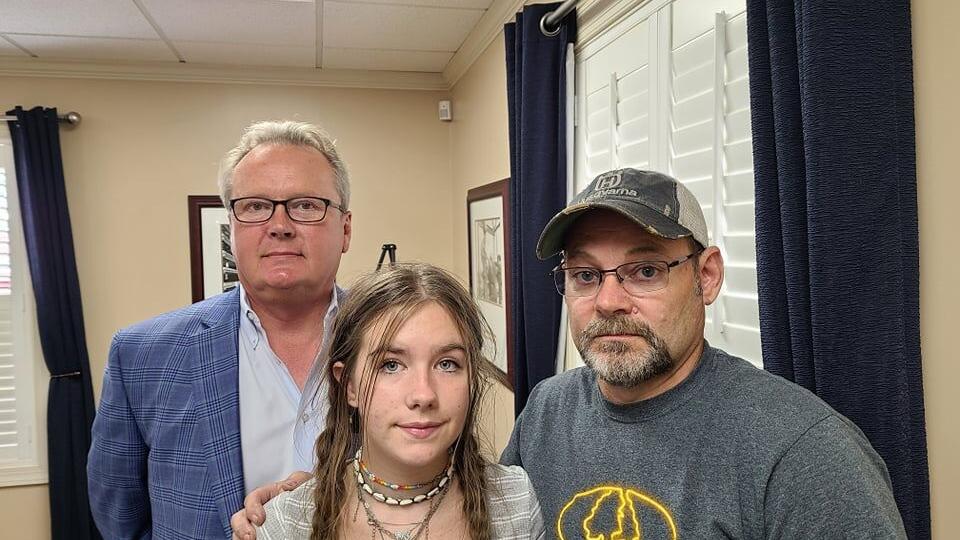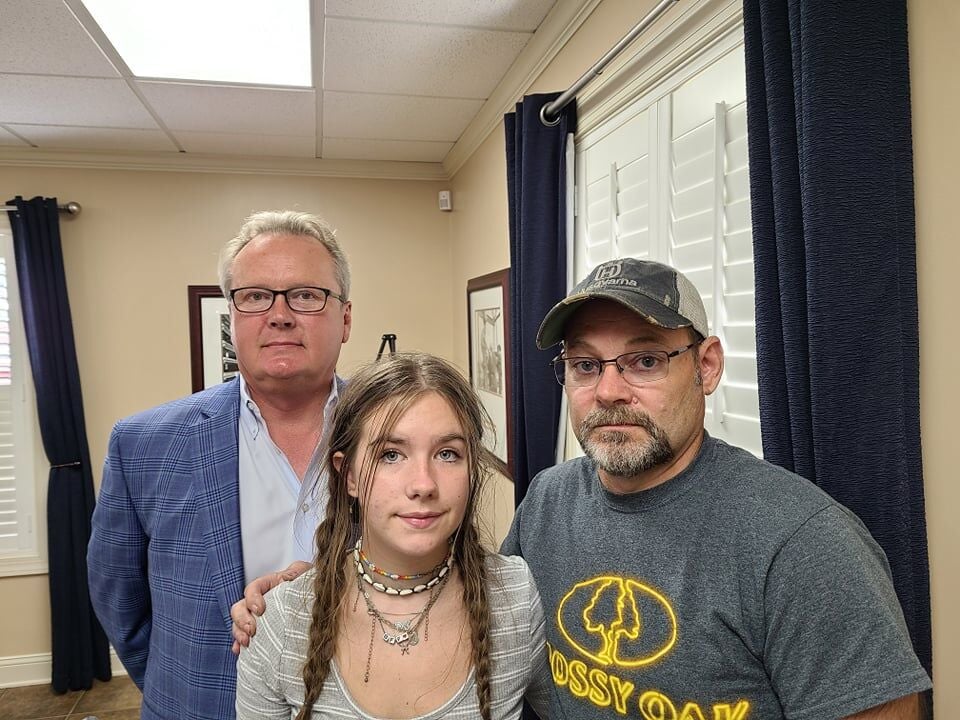 A fugitive pair in custody in Arizona have waived extradition, paving the way for their transfer back to North Carolina, District Lawyer Scott Reilly confirmed.
Reilly mentioned his office environment is in discussion with officers from Arizona above the strategies for bringing Tangela, 50, and Eric Parker, 62, to Catawba County.
Capt. Jeff Youthful of the Hickory Law enforcement Division reported the Parkers will probably be back in North Carolina afterwards in the thirty day period. He added that Hickory officers may well enable with the transfer but programs have not been finalized.
The Parkers, who lived in Alexander County prior to fleeing to Phoenix, are billed in connection with the office killing of Michelle Marlow, 51, at TCS Types in Hickory, the furnishings plant where they all labored.
Tangela Parker is charged with murder and Eric Parker is billed with accent to murder.
They were taken into custody on Tuesday, six months soon after Marlow was shot and killed.
Wrongful loss of life lawsuit
Justin Marlow, Michelle Marlow's widower, is suing Tangela Parker.
The criticism was filed Wednesday, authorized assistant Ashley Smith claimed. Hickory attorney Lyndon Helton is representing Marlow.
The family is requesting payment from Parker for numerous harms which include the psychological toll of the loss, funeral and professional medical bills and payment for long term income missing to the loved ones by Michelle Marlow's death.